Welcome To The Cordova Fire And Rescue Home Page.

Cordova Fire Department was established in 1956. In June of 2005 Cordova Fire Department and Cordova Rescue Squad where merged to form Cordova Fire & Rescue. Cordova is just South of Rockingham, in Richmond County, N.C.. The Department has about 30 volunteers who serve their community with pride and dignity. Cordova apparatus consist of 1 engine, 3 pumper tankers, 3 brush trucks, 2 support unit, 1 ambulance, 1 Special Ops Unit, 3 QRV's and a 24' foot car hauler with 4 Honda ATV's with a rescue trailor As well as two rescue one boats and four kayaks.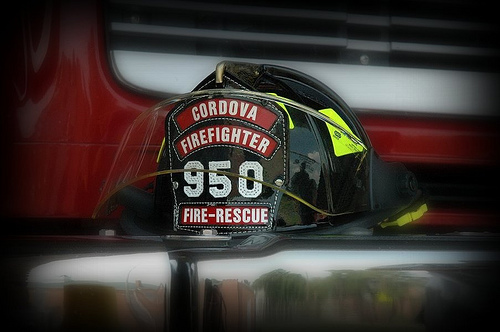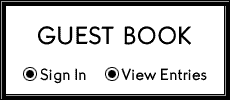 This page was last updated: March 7, 2014


LIVE IN THE AREA AND WANT TO KNOW MORE ABOUT WHAT WE DO ? LISTEN TO US ON YOUR SCANNERS AT THE FOLLOWING FREQUENCY

463.850

This page was last updated: March 7, 2014

Check us out on Facebook.

Click on the logo above

then like our page.